PLANTING TREES, SAVING LIVES
ONE TREE PLANTED FOR EVERY SALE MADE ONLINE AND IN-STORE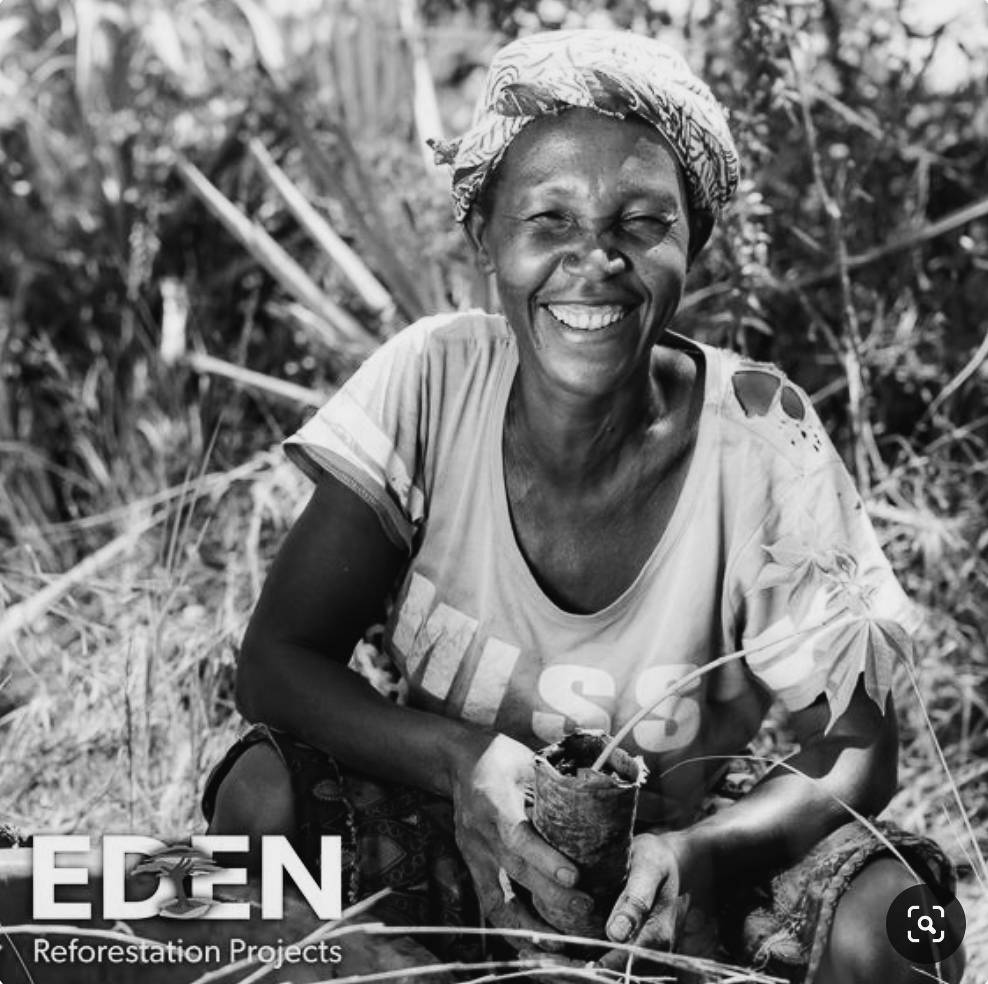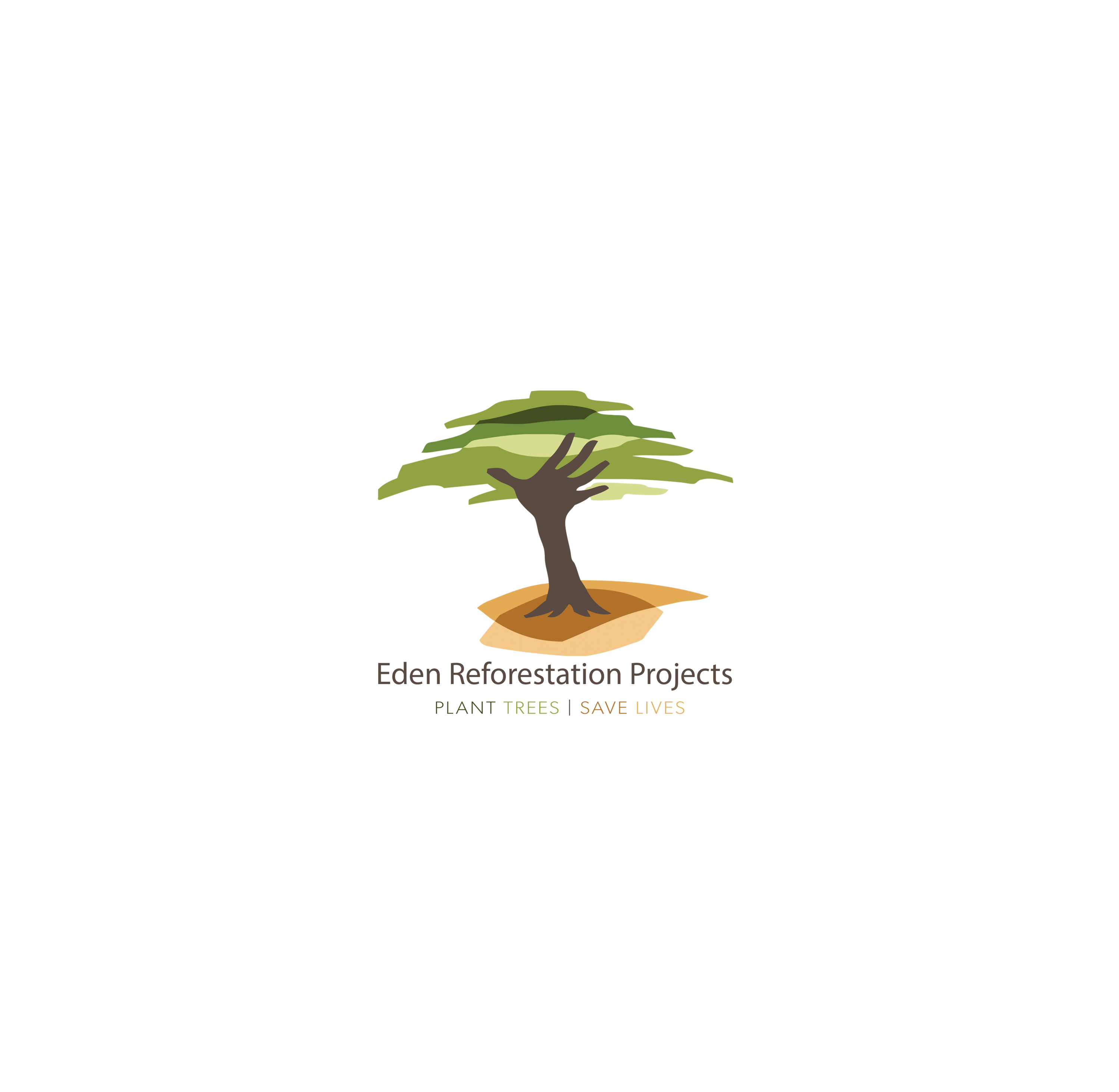 ""By the year 2020 our objective is to plant a minimum of 100 million trees each year and to offer hope through the employment of tens of thousands of people in countries where extreme poverty is rampant."
- Eden Reforestation Projects
At Cedar and Stone, we believe that you should always leave a place better than you found it. We want to do our part to shrink our footprint as much as possible.
That's why we've partnered with The Eden Projects and have committed to planting a tree for every sale made through our website and in our retail store.
This amazing NGO is tackling the global deforestation crisis head-on by reforesting some of the hardest hit places like Madagascar, Haiti, Nepal and Indonesia.
The Eden Projects' model of "hiring a village to plant a forest" is doing wonders for some of the most deeply impoverished communities on earth. They have created over 3,500 jobs for villagers across the planet and these people plant millions of trees every single month. Since they began over 250 million trees have been planted around the world in Ethiopia, Madagascar, Nepal, Haiti, Indonesia, Mozambique.
The Eden Projects guarantee they will "plant, grow and guard your tree to its maturity".
"By the year 2025 our objective is to plant a minimum of 500 million trees each year and to offer hope through the employment of tens of thousands of people in countries where extreme poverty is rampant."
- Eden Reforestation Projects